Skip to main content
It looks like you're using Internet Explorer 11 or older. This website works best with modern browsers such as the latest versions of Chrome, Firefox, Safari, and Edge. If you continue with this browser, you may see unexpected results.
RESEARCH GUIDES
What is Plagiarism?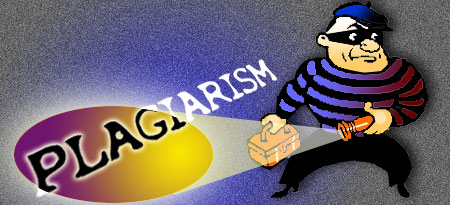 Plagiarism (pronounced PLAY-jar-ism) means using the words and ideas of another person as if they were your own.This includes using the exact words and/or the ideas of another.
What are Citations?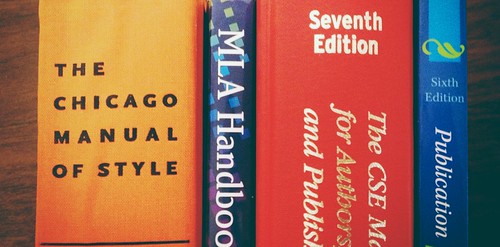 When you use information from authors in your writing, you must give credit to that author or else you are committing plagiarism.
The first part of giving credit to an author is creating in-text citations. In-text citations signify that the words inside of a set of quotation marks are not your own.
A properly formatted in-text citation will include information about where you found the quote and who wrote it.
What is a Works Cited Page?
The second part of giving credit to authors is creating a list of the sources that you cited in your paper.
In MLA Style, this list is referred to as a A Works Cited List and it is an alphabetical list of the sources you use to write your paper.
Tools to Help You Avoid Plagiarism
---